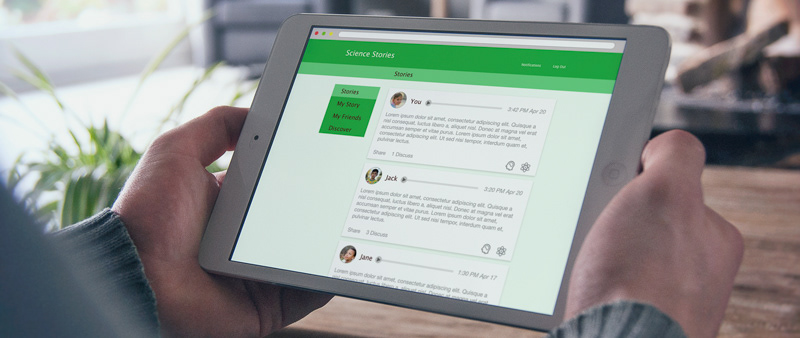 Overview
Science Stories is an educational-based social media website for science based storytelling for children. It's aims to support informal science learning through children's lived experiences. This is part of on going research project as part of 
theStoryLab
 at Texas A&M University. 
Role
I was the Team Leader and Lead Designer on this project. I assembled a team of 3 undergraduate and myself with a faculty mentor.
Research
We began with researching technology and social media use of children (8-12 years old). We looked at academic papers and articles from 
Nielsen Norman Group
, Pew Research, Children Trends and other resources. There was little information about children's social media use due to the Children's Online Privacy Protection Act and other laws, although, we found several papers reviewing common website that children used. These include Club Penguin, Edmodo, Kuddle, Jubbersmack, PBS kids, Cartoon Network, and other sites. 
Common trends we found across theses papers and sites were:
  -  Bullying is always a problem to look out for.
  -  Simple wording and large pictures were used.
  -  Most sites had game-like elements in their interfaces or games within.
  -  Most kids like exploring pages, has poor mouse control, and want instant gratification when interacting. 
Personas
I based my personas on Children Trends research with data showing a strong correlation between family income to education and technology use. We needed to include children from different background as Science Stories was meant to used in public schools and personal homes. 



Ideation
I set up an ideation session with my team and other individual, who also worked in the lab on other project, to come up with ideas for the Science Stories. We discussed what was needed and wants of the project and common thing uses of social sites. We pair off in to teams and sketched out processes and basic design of how we each thought the website may work.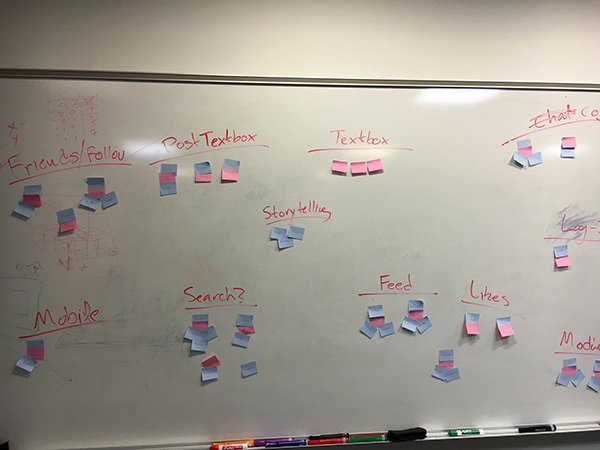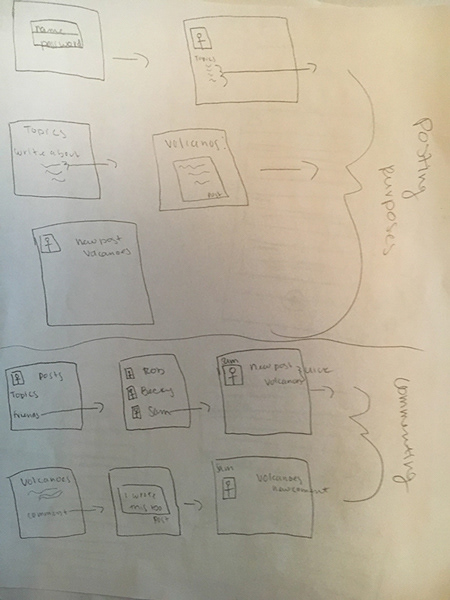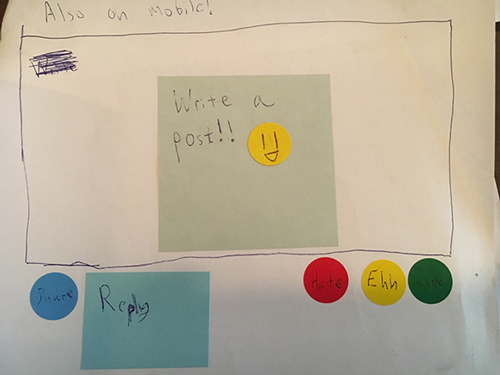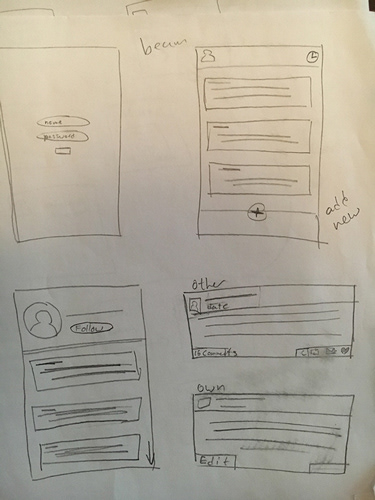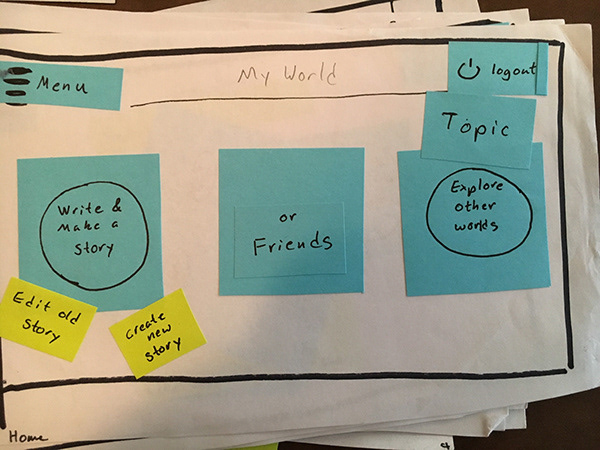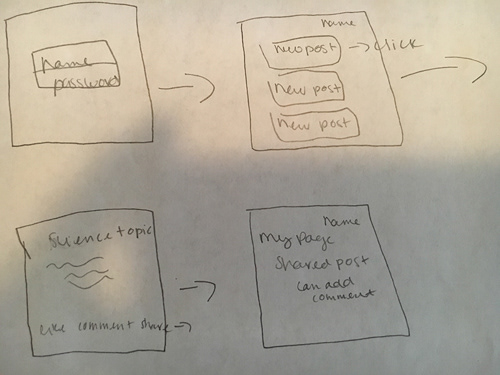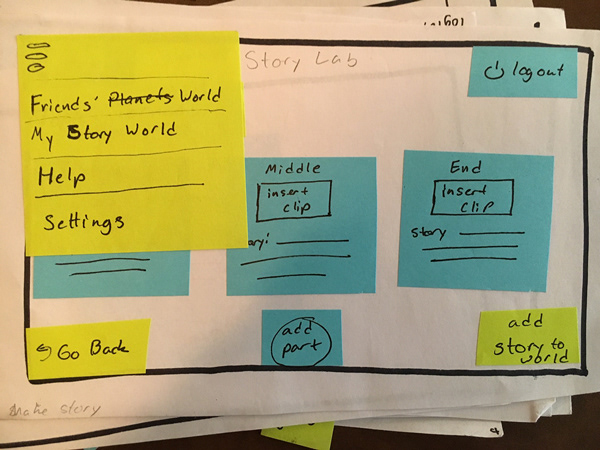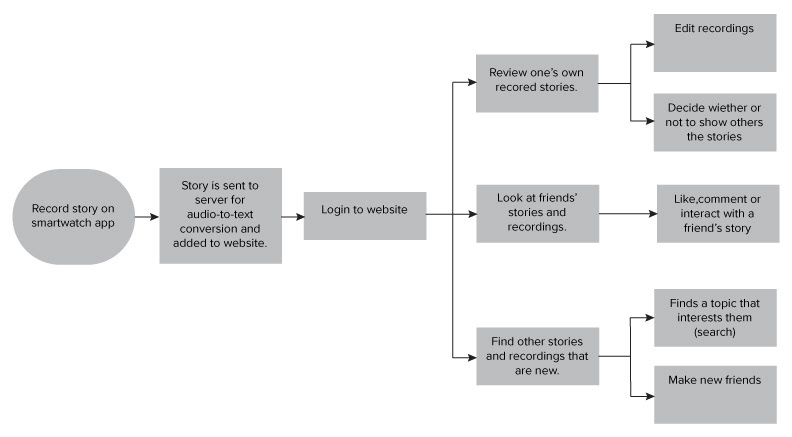 Concepts

After the ideation session, we came to the idea of two main concepts for Science Stories, a Planet or world idea and traditional social media framework. The planet idea came from many of the game the children played while online and the traditional social media  framework based on current trends in various social media sites, especially mobile apps.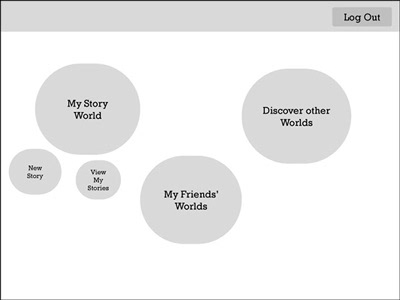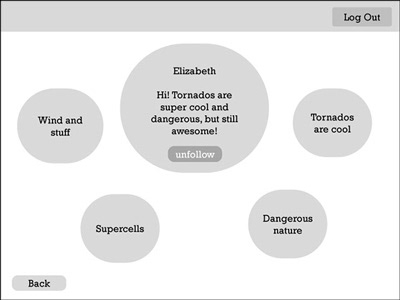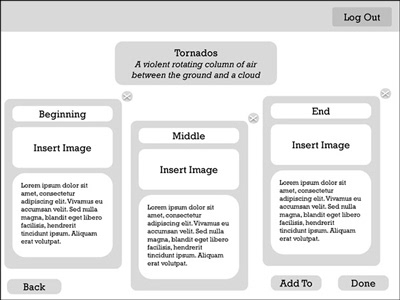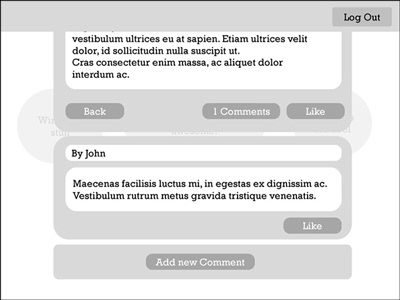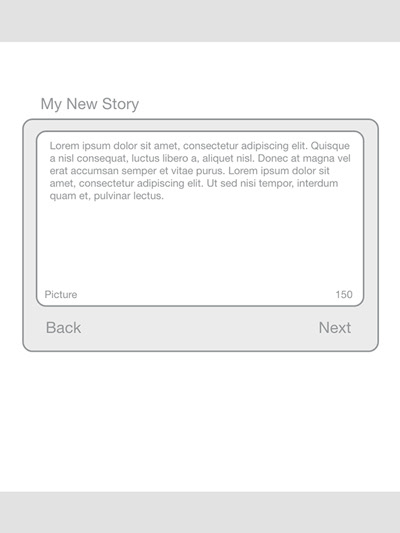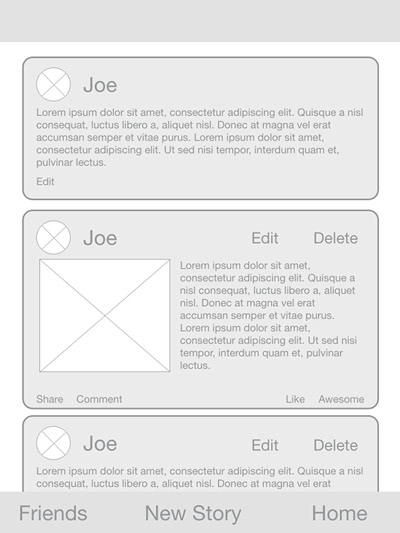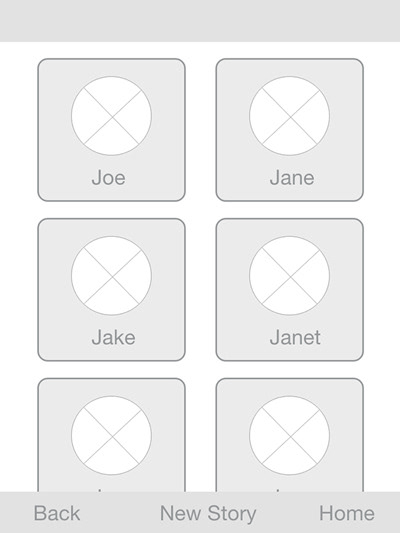 Wireframes
Used the Elgg, a social network engine, as the framework for the design. This changed many visual ideas we had for our concepts, but many of the feature we decided on stayed. Egg gave us the power we needed that would have taken much longer for use to build on our own.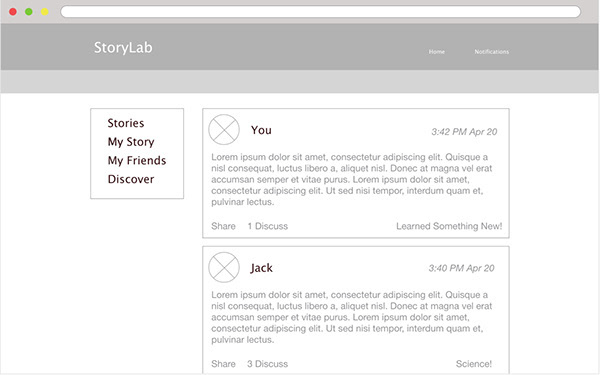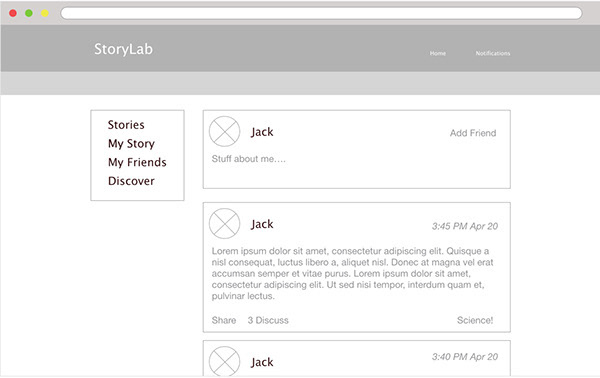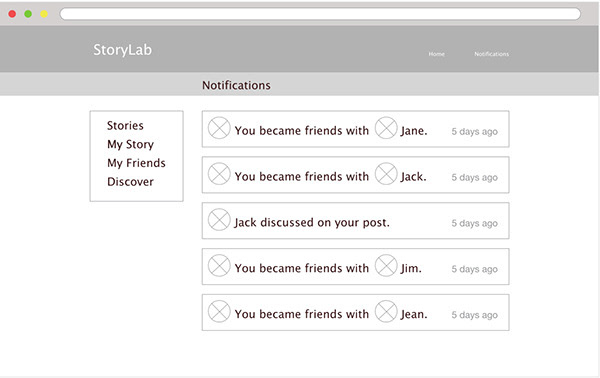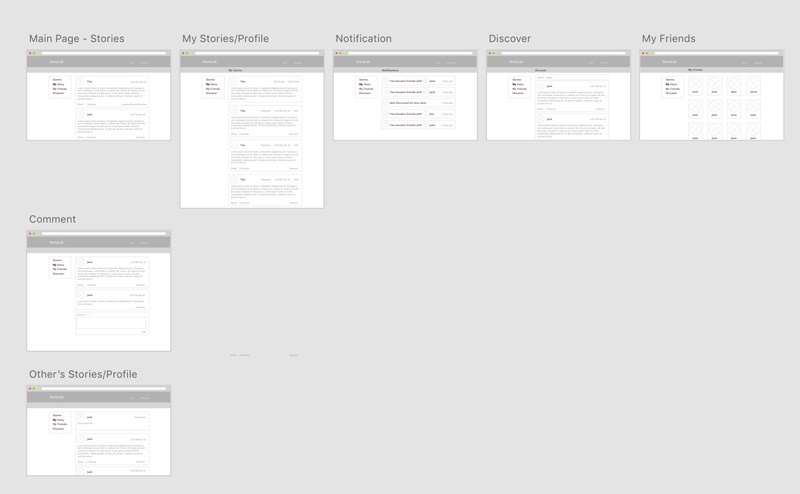 User Testing
My team and I ran several small usability test while designing Science Stories, 2 girls and 1 boy, using paper prototypes and Adobe Experience Design. 
When a story was uploaded, the story would have a time stamp of how long it was recorded, but there was no indicator of if the story was published to the website or not. We wanted the children review the stories before the stories would be shown to others. A published/unpublished indicator was added to the My Stories page that a child could change at any time.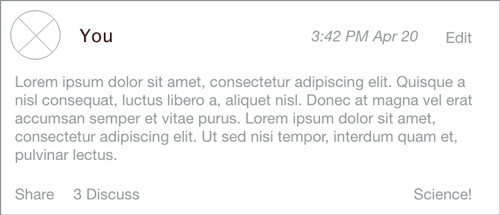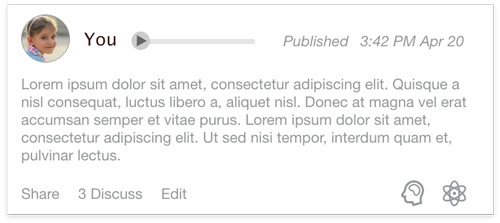 During the testing, many wanted to hear their own recordings for sound quality, double checking the text, or disliked reading. We added an audio player to each story if it was created on a smartwatch. This should add to the experience of the child and help those who are poor readers.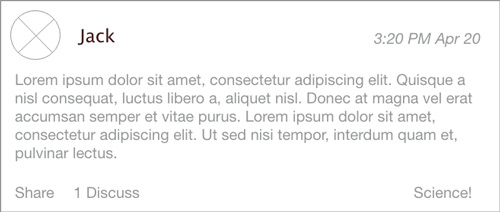 As a educational-based social media, we tried to change standard social media like or favorite to Learn Something New and This Is Science. I created icons to represent Learn Something New and This is Science, although, the icons didn't convey the idea to all. Tooltips were added to the icons to add information need for the child to understand.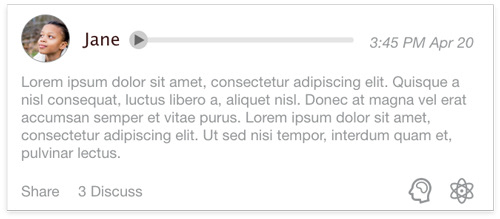 Final Design & Interactive Prototype