Project Overview
I rebranded International Digital Media and Arts Association (iDMAa) as part of my final graphic design project. The rebranding included a new logo, style guild, journal, and a newly designed website. iDMAa is an organization made to support and serve educators, practitioners, scholars, and organizations with interests in digital media. Each aspect of the new brand reflects this mission through colors, shapes, type, and language. 
Logo
The idmaa logo has simple shapes and basic colors to shows future forward thinking as adjacent with it's values and mission to support digital media. The blue, green, and red reflex the RBG colors found in nearly every digital media including an additional yellow and gray letters. 

Journal
The idmaa journal is the organization's main publication. The journal has been updated to have a design language across that could be used for all papers inside. The curves represent the forward thinking while being flexible with new ideas.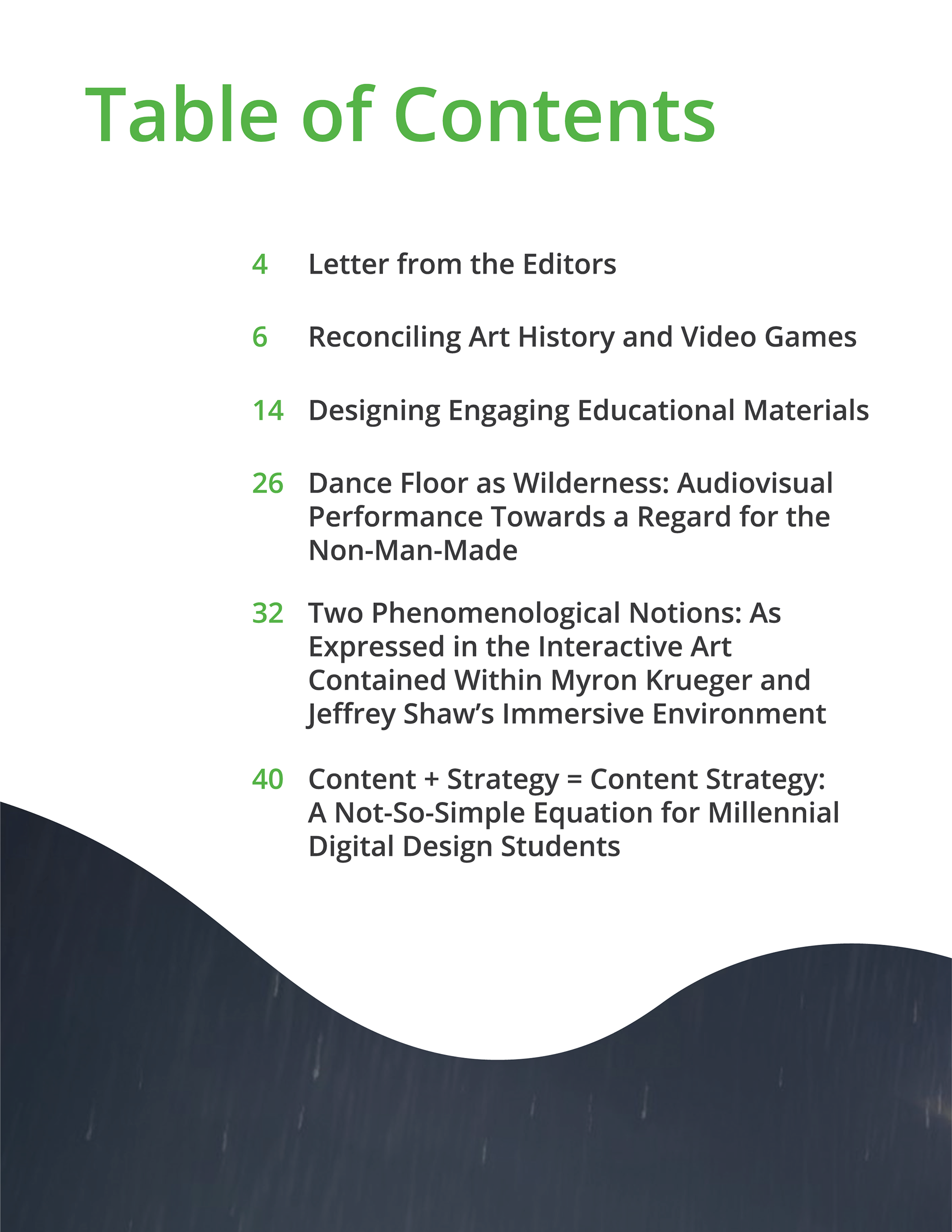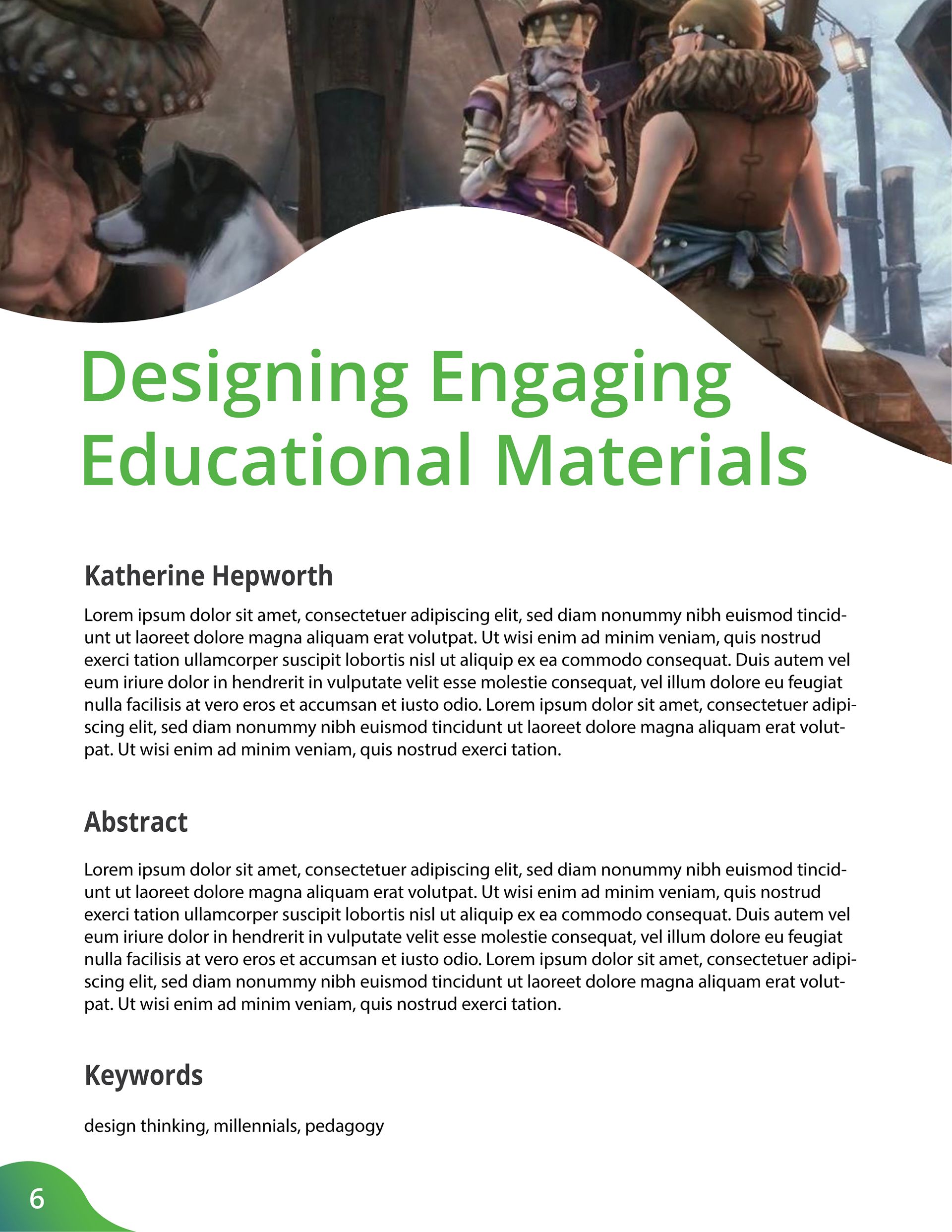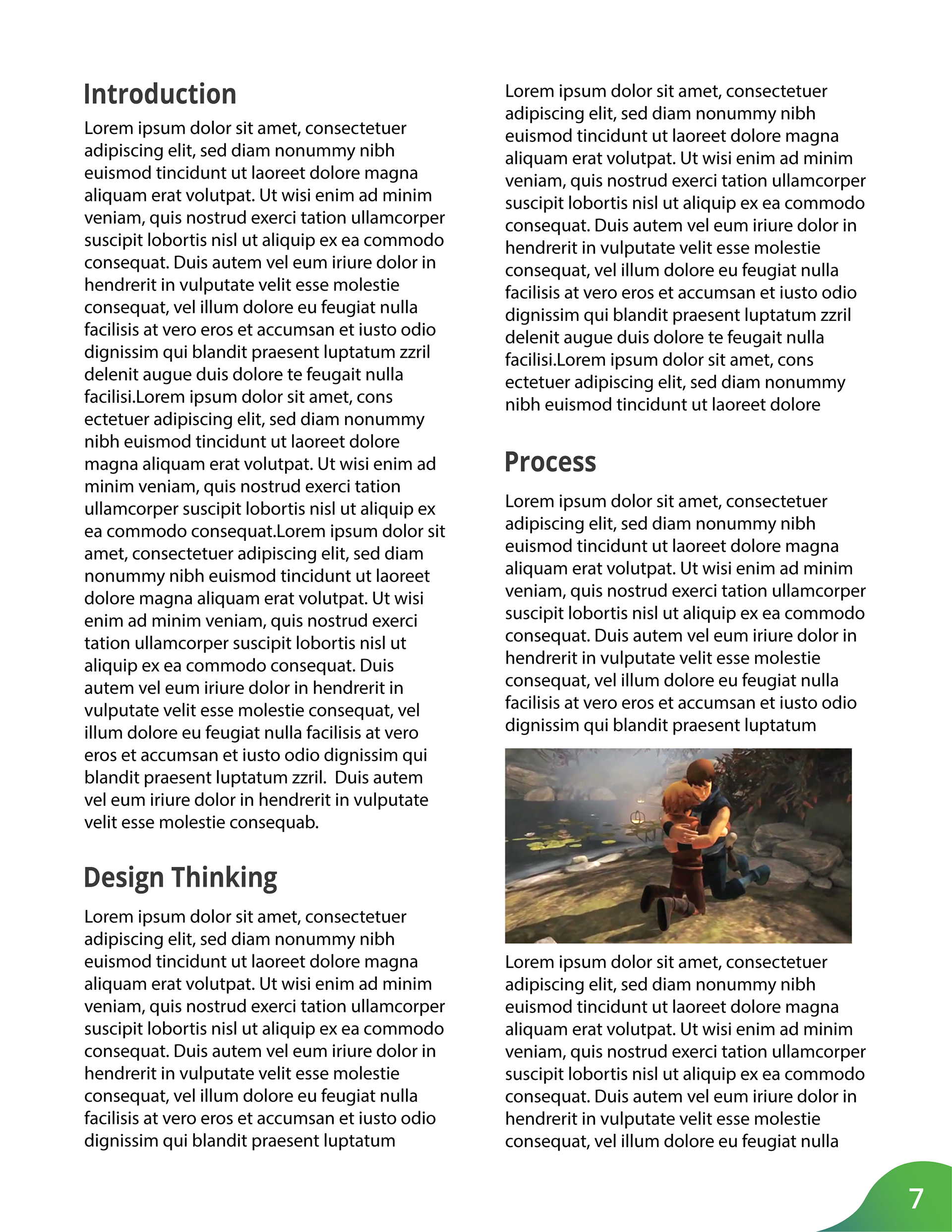 Website

The organization's website was updated to show a similar feeling to the journal, but as well as the WordPress, the CMS idmaa is currently using. The website focus on the organization itself, conferences, and the journal. 

Variations
Varies versions of the logo can be used across all mediums and platforms from web to print. 

Fonts
Open Sans and Lato offer a great feel and look with both being perfect for web and working well in print. This goes great with iDMAa's journals and information. Open Sans is the main font for headers and general text, while, Lato is the secondary font for captions and other text. 


Colors
Again, these colors are hues of blue, green, and red to reflex the RBG colors in digital media.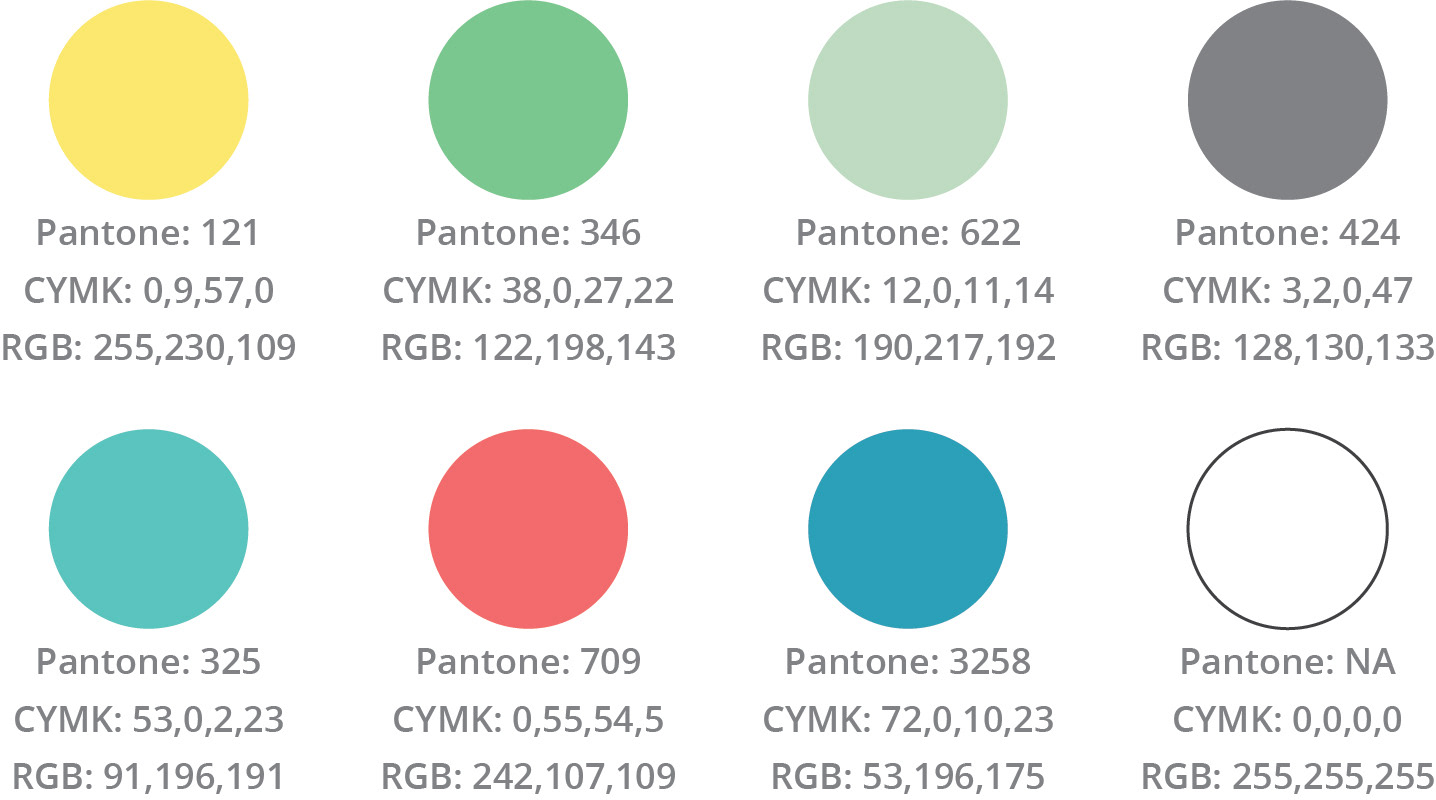 Brand Strategy
The Brand Strategy is for anyone to reference for anyone who uses the brand and keep iDMAa's voice and visuals as clear and constant as possible. This information was used to create the visuals as well as what visual of focus on. 

     We are dedicated to serving educators, practitioners, scholars, and organizations with interests in digital media.
     • ISEA International
     • ACM SIGGRAPH
     • IEEE
     • Board of Directors
     • Advisory Board
     • Members
     • Students
     • Educators
     • Exhibiting artist
     • Research Faculty
     • National Colleges
     • Board of Directors
     • Volunteers
     • Interns